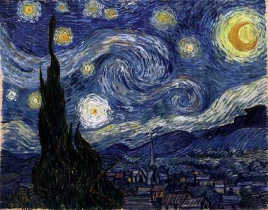 Introducing a new, exciting set of quizzes...
Lizard Point Art Quizzes
Following on the tremendous popularity of Lizard Point Geography Quizzes, we are thrilled to launch quizzes on another passion - Art. Use study mode or new impressionism timeline or Renaissance timeline to learn about famous artists and the movements they founded, then test yourself on identifying their works. Hundreds of paintings, dozens of artists for you to explore.
May we suggest...

Try this quiz now

Quick introduction to the Art Quizzes
Follow along as Lyndsey walks through some of the highlights from the new Art Quiz section of Lizard Point.