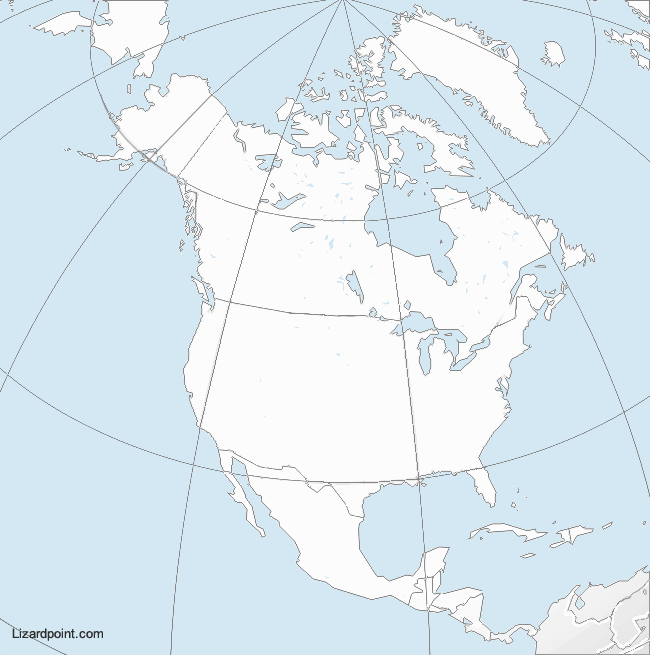 North America water: create a custom quiz
Creating a custom quiz allows you to customize a quiz for just the locations you are teaching or studying.
You must be signed in to create a custom quiz.
Fill in Quiz title, description and select the areas to be included in the quiz, then click on "save quiz".